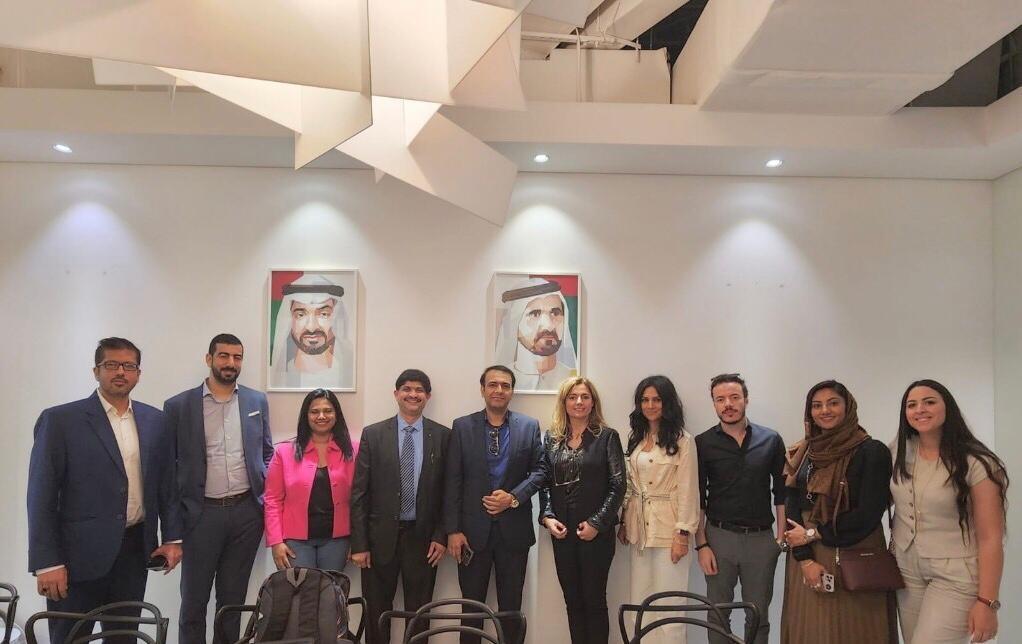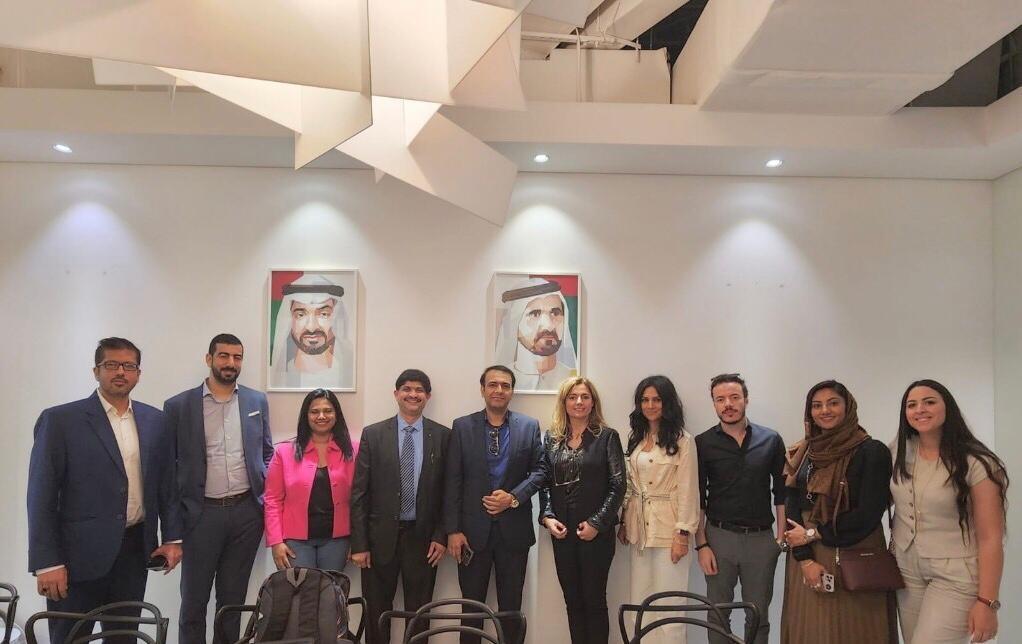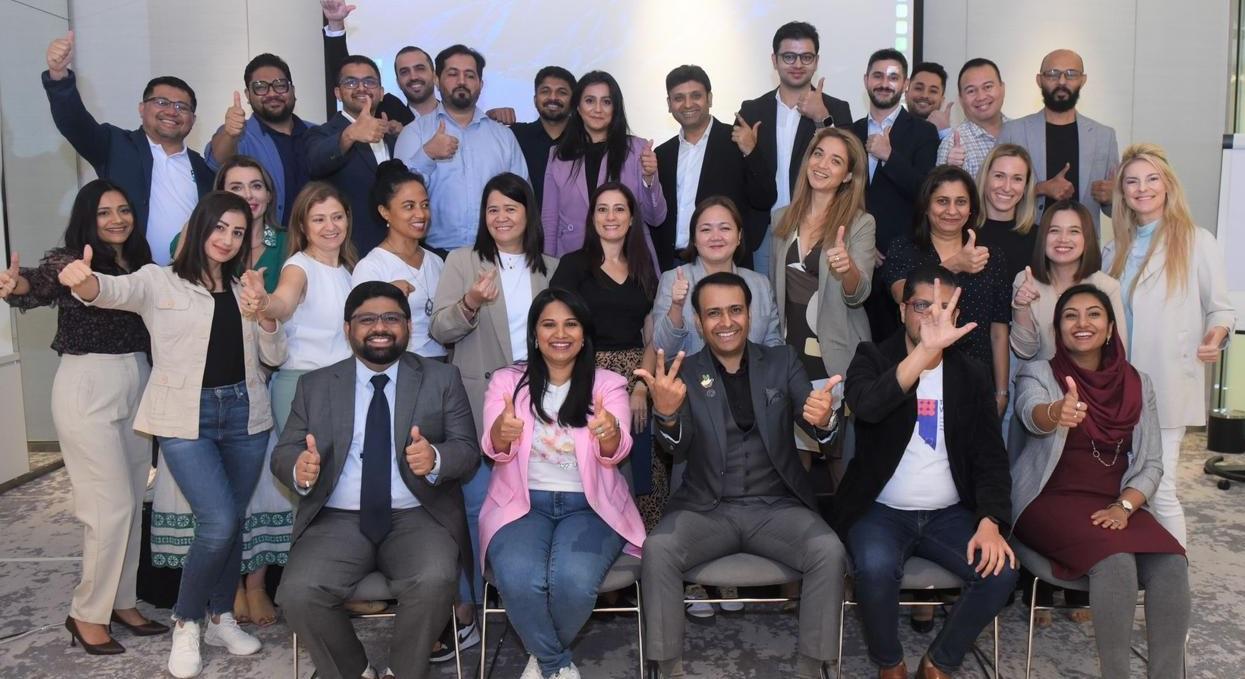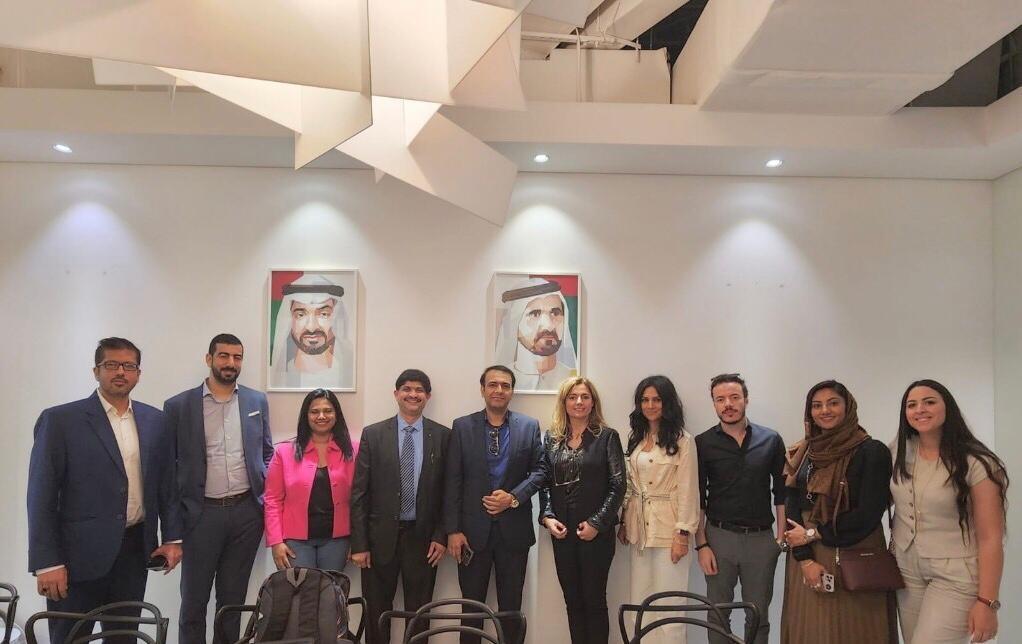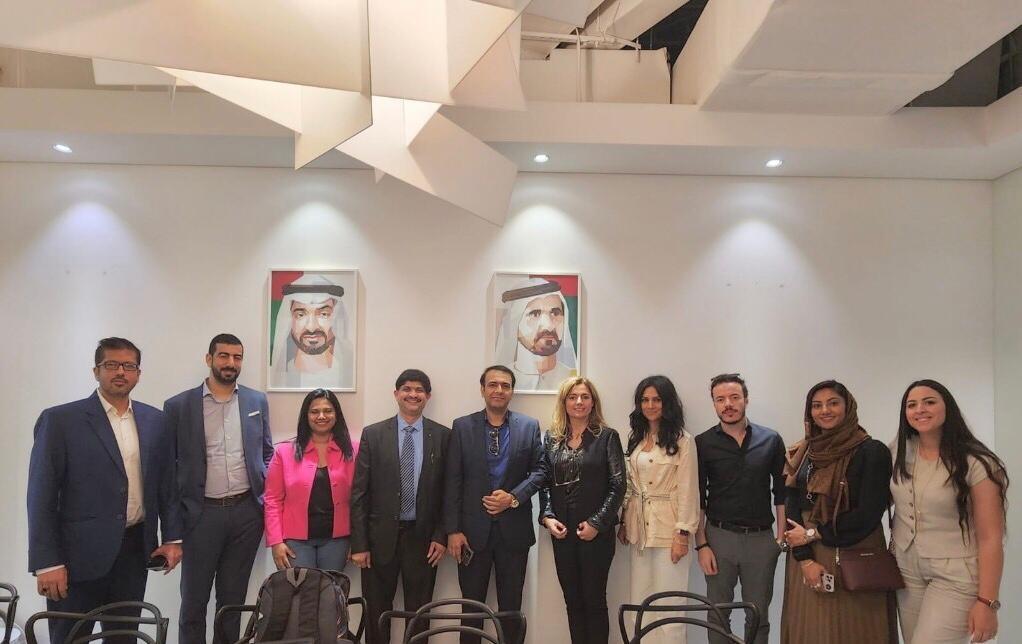 Chapter Message
PMI UAE Chapter Welcomes It's New President
We would like to welcome our new President of PMI UAE Chapter Eng. Adeel Sultan, Director, PMO, e& (Etisalat). Our Board of Directors and Volunteers are excited to work along with Eng. Adeel and take our chapter to new heights. We would also like to thank our previous
President Dr. Mohammad Al Redha, Director, PMO, Health Informatics & Smart Health at DHA.  for his great leadership which was crucial in making the chapter so successful.
President's Message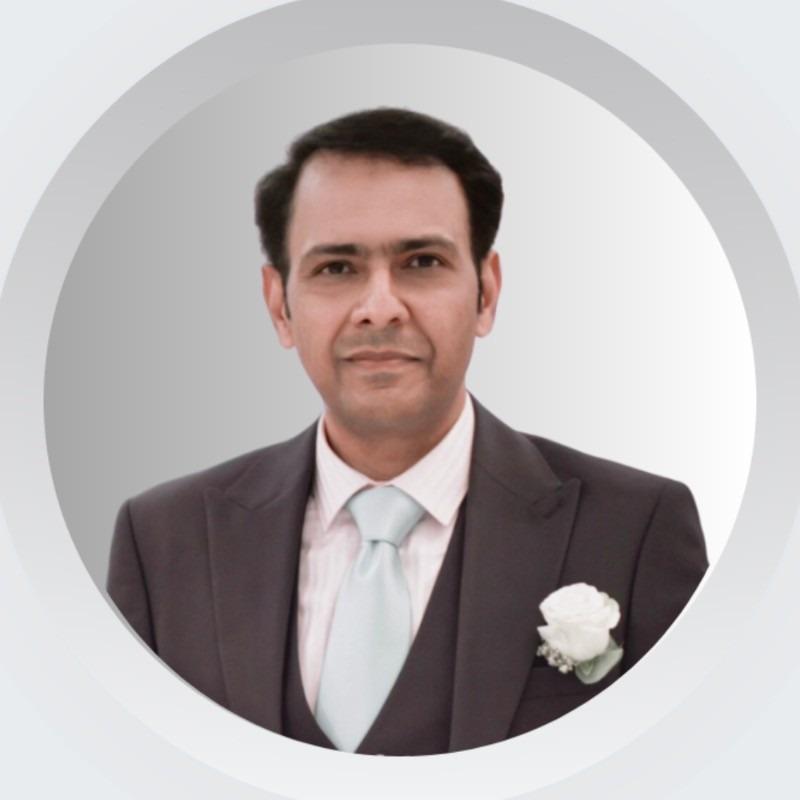 Dearest Members & Volunteers!
I am truly honored to have the opportunity to serve you as your new President. Let me first start by thanking the previous board and each & every one of you, for your dedication to the project management profession & for your deep commitment to PMI over the past many years.
Each one of us have a unique reason for contributing with our time, expertise and energy. Whether you want to build a professional network, learn newer skills, pay it forward, stay connected or have another sense of useful purpose - in all cases, your selfless efforts enrich our community.
I am enthusiastic about the forthcoming months and am more than confident that our tradition of achievements will continue with the upwards trajectory. Our primary objective is to provide each of our members with useful education, training, mentoring, networking & volunteering opportunities. Accordingly, our outlook for the year is exhilarating as we are in the process of planning many programs and initiatives.
In order to accomplish this ambitious goal, we request your consistent participation in our upcoming events & I certainly look forward to hearing from you and/or seeing you there.
Working alongside an excellent team of the new Board of Directors and with your usual dedication, we aspire to engage and collaborate closely with everyone - It is all of you who collectively represents our chapter. Hence, on behalf of the entire BoD as well, I want to say that we are proud to be part of this amazing collective. Thank you for your unwavering support and trust. PMI UAE needs you and we are a success because of you.
I'm excited about our future and am privileged to be your President.
Good Luck to us all.
Let's succeed together!
Sincerely,
Adeel Sultan
President, PMI UAE Chapter
Upcoming Events
Webinar - How to Project Manage You and Your Teams "Wellbeing Like a Pro"
28 November 20237:00PM to 8:15PM
Zoom Meeting
Virtual Event
In this webinar, Wellbees founder Melis Abacioglu will guide you on the correlation between managers' wellbeing and teams' wellbeing. She will share evidence-led examples and statistics on what works when it comes to your perso...
Cost:
FreeStudents
FreeMembers
FreeNon members
Read more
Grow Your Skills
It is particularly important for Project Managers to maintain and improve their project management knowledge and skills to stay competitive in the market. PMP certification is a critical component. As, during the resent years, project management discipline took a step toward more flexible and dynamic project management methodologies, in addition to the traditional waterfall approach, several new emerging methodologies became in high demand. Thus, training and credentialing in these methodologies became highly sought after among Project Management professionals. It is especially relevant in today's economic climate.
More Information
Membership Statistics
Members with No Certification
0
Member Recognition
Milestone members (anniversaries)
New credential holders (monthly)
New credential holders (yearly)
Find a Volunteer Opportunity
Make your mark on our PMI Chapter and the profession. As a member, you can volunteer to work on and to lead activities that advance the profession and support the chapter business operations by joining our chapter volunteer community. All volunteer openings are managed by the PMI Volunteer Relationship Management System (VRMS). This system includes the ability to search for opportunities, view details about each role and apply online.
Explore
Earn PDUs by Volunteering
Volunteering Project Management Professional PDUs can be earned as part of Category E: Volunteer Service. Category E, along with Category D (Creating New Project Knowledge) and Category F (Working as a Professional in Project Management), comprise the Giving Back To The Profession Categories. You can earn PDUs in Category E (Volunteer Service) by providing volunteer, non-compensated project management, and many others.
Explore